Why Choose Lapiplasty®?
Rather than cutting and shifting the bone with 2D surgery, Lapiplasty® provides a 3D correction that secures the unstable joint and gets you back on your feet quickly in a walking boot.4
Osteotomy vs. Lapiplasty®
It's What's Inside That Counts
Don't be fooled by minimally-invasive (MIS) bunion surgery. It is still just a 2D osteotomy on the inside, unnaturally cutting and shifting the bone, which is associated with a high incidence of recurrence over time.2,3
Your Questions, Answered
Why Perform Lapiplasty® 3D Bunion Correction™ Instead of Traditional Bunion Surgery?
*Physician is a paid consultant of Treace Medical Concepts, Inc.
Real People, Real Stories
"At about five months after surgery, I ran my first 10K. Ten months after surgery, I was ready for a half marathon."
See the Results
Lapiplasty® Before & After Results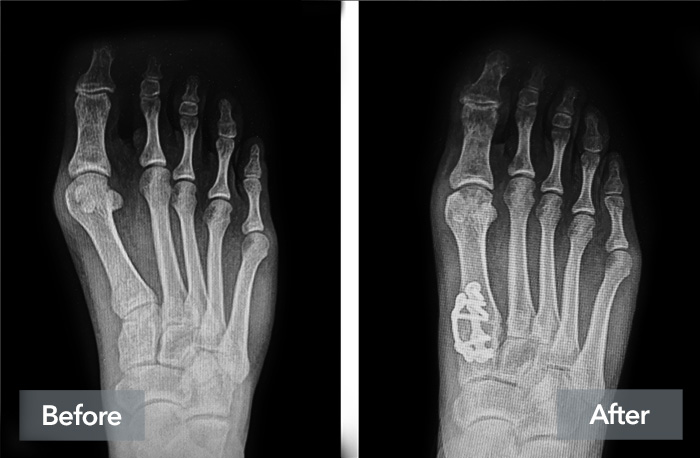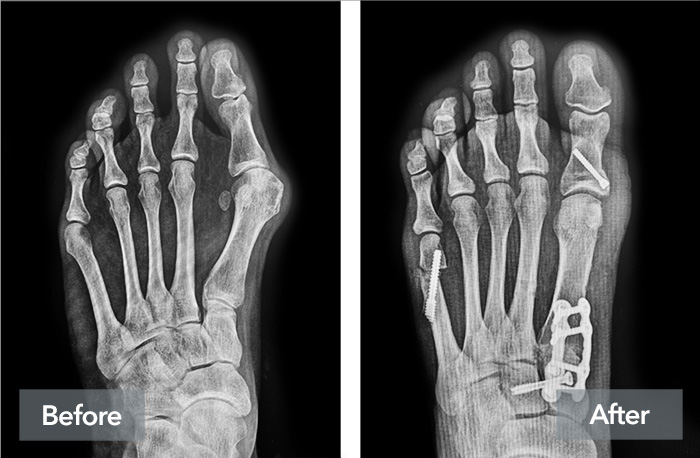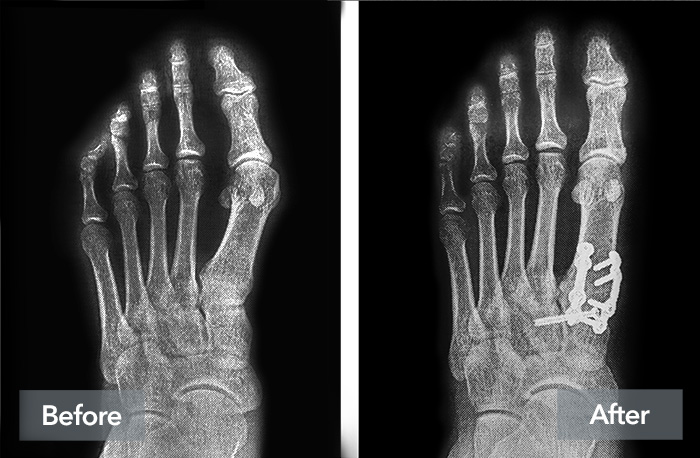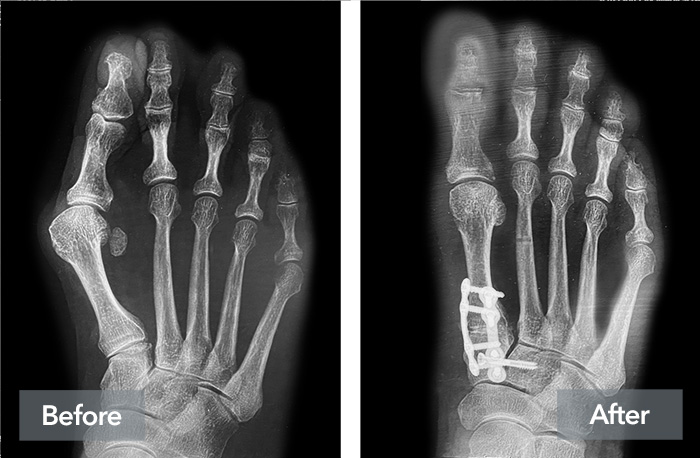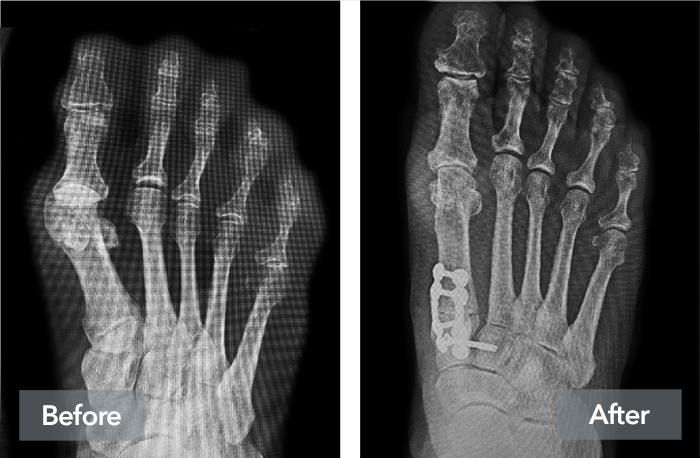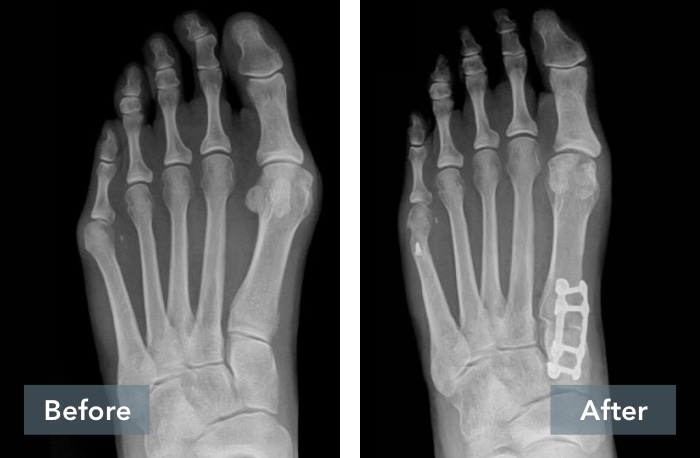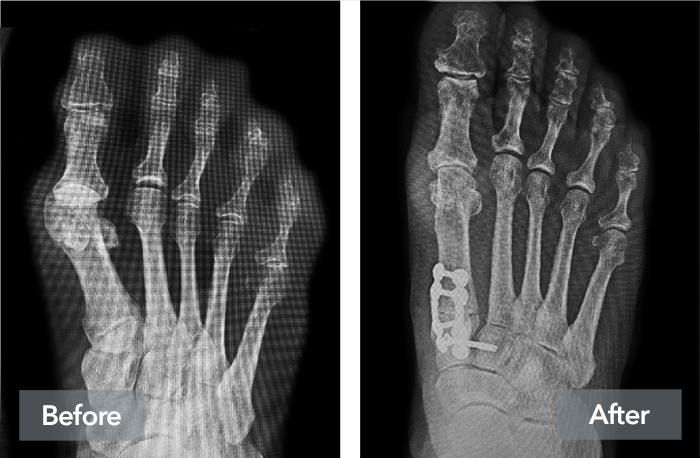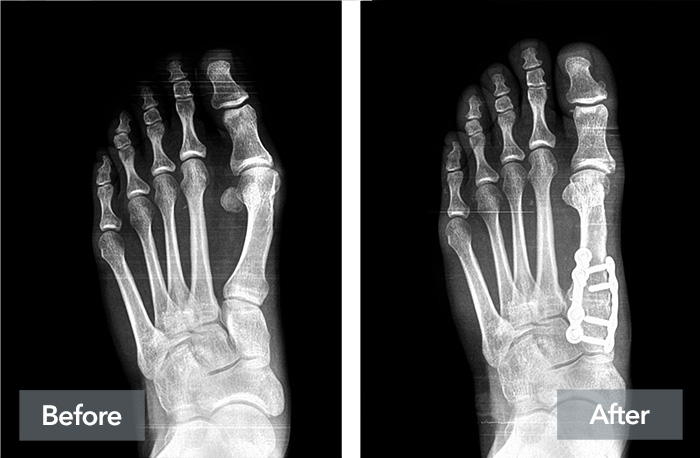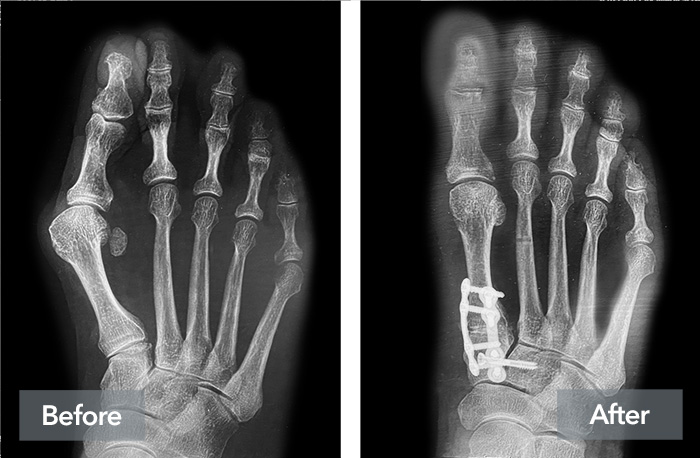 Find a Doctor Near You
Search 1,000s of trained & experienced Lapiplasty® surgeons